Multiva carbide wear parts are the choice for farmers looking for maximum durability capacity and uncompromised agronomical performance in all soil types.
A selection of carbide tine points is available for all our s-tine harrows, from Optima T to Topline Super XL. The offering includes two straight tine points, one for the TerraFlex tine and one for the TerraSuper tine.
The different positive aspects when choosing carbide wear parts can be directly translated into more work efficiency and improved agronomical results benefitting the crop rotation.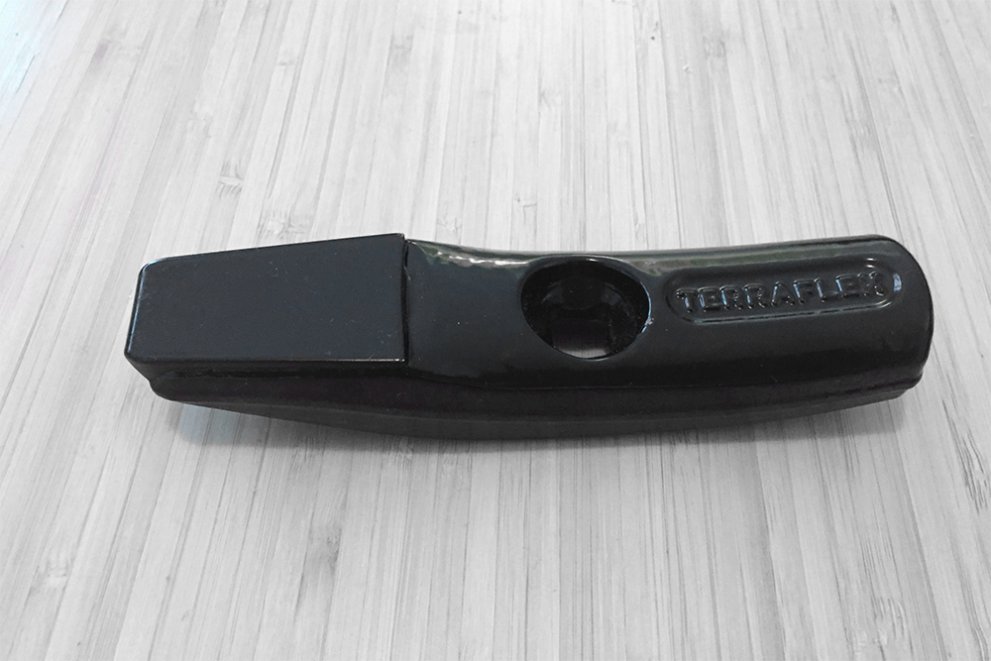 TerraFlex carbide point
A narrow point specifically aimed for high quality seedbed preparation is available for the TerraFlex tine, the 35 mm carbide point.

CrossLine and Optima T can be fitted with this 35 mm carbide point to lower downtime and guarantee outstanding capacity.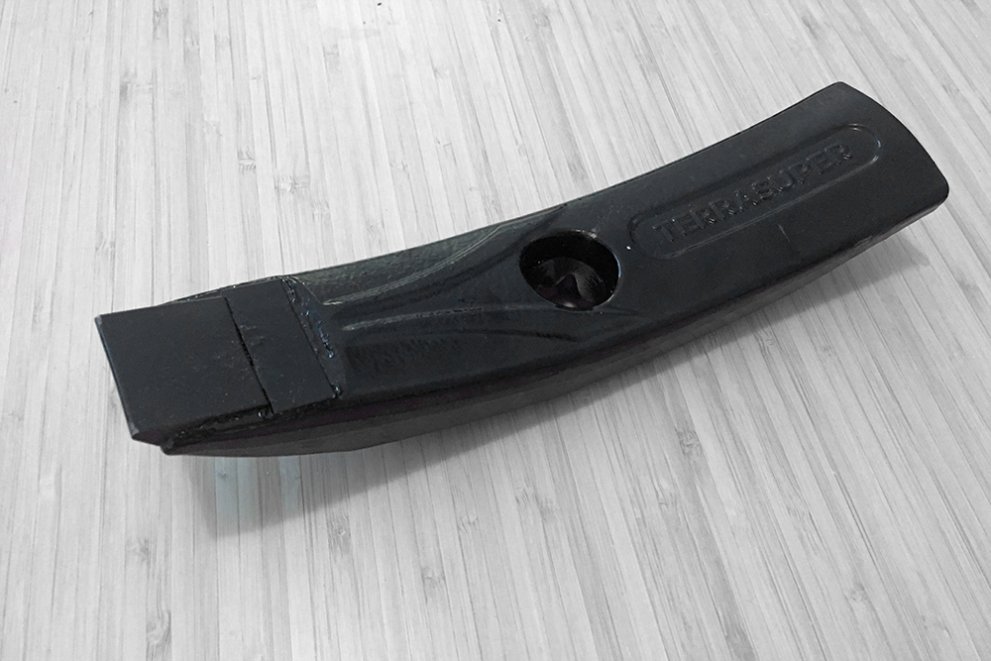 TerraSuper carbide point
Due to the base materials and the carbide reinforced tip, the points will keep their shape and keep the ability to penetrate the soil almost throughout their lifetime. This also means keeping a very consistent working depth and not having to re-adjust the working depth of the cultivator at a regular pace on the go. In addition, the wear of the point is very limited and its lifetime is approximately 8-10 times longer than an equivalent steel point.