Multiva SeedPilot kit - for mechanical seeders
The Multiva SeedPilot control system is designed to increase the effectiveness of seeding work by making the controller as intuitive and visual as possible. All the active tasks and the status of the seeder can be seen and controlled from a single view of the control system. The learning to operate Multiva SeedPilot is also instant for new users as it is built to be as intuitive as possible. The durable 7" touch color screen is field-proven and responsive even in tough and dusty conditions.
Main page
Clear functionalities and high quality 7" touch screen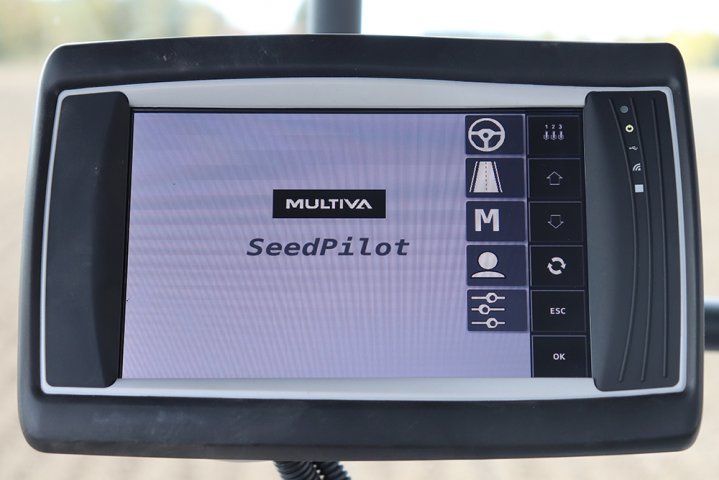 Work page
All the functionalities can be controlled and monitored from one page.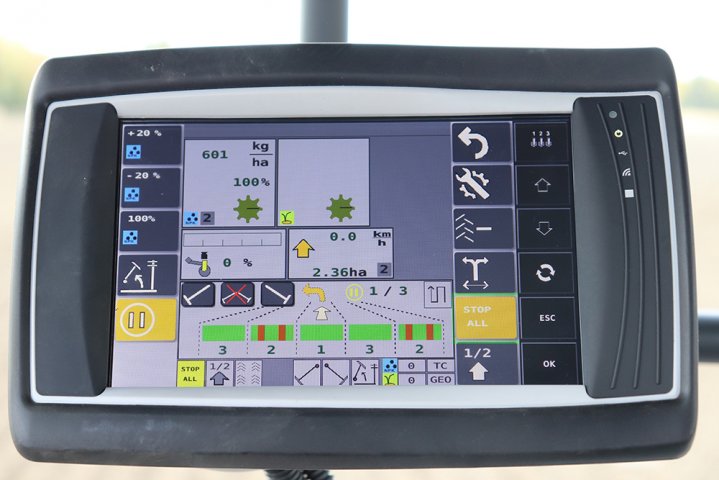 Settings page
The main work related settings are easily accessed from the work page.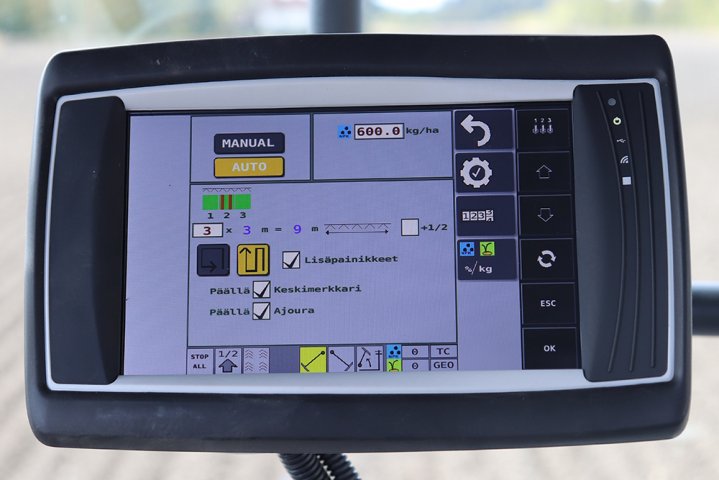 Road transport page
In road transport mode for example possible brake accessory can be controlled.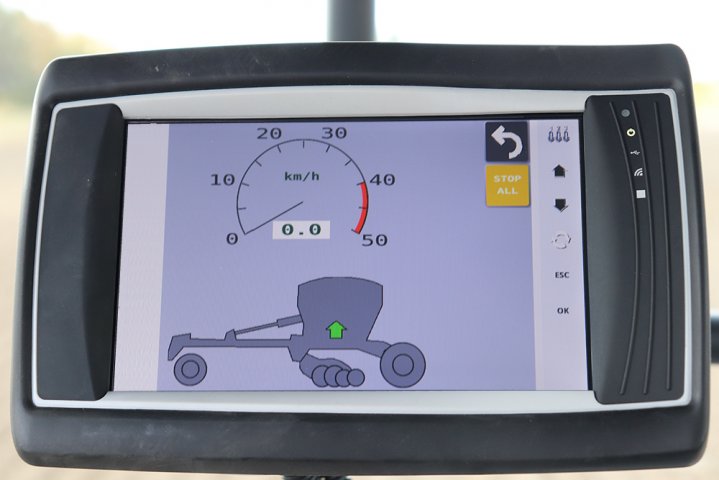 Multiva Comfort kit - for mechanical seeders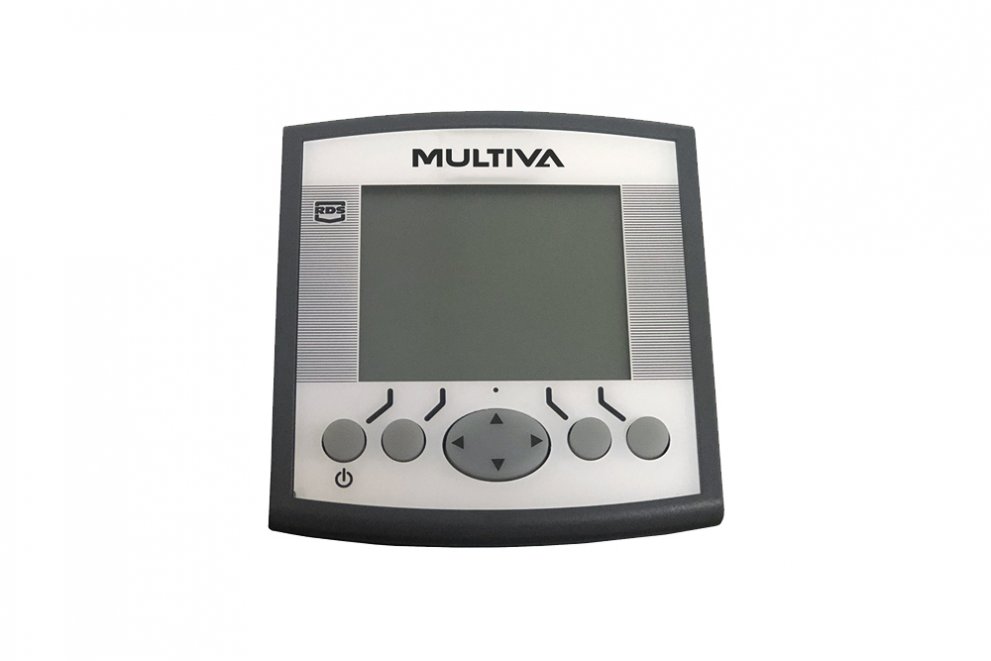 The Multiva Comfort kit is a logical and effective controller for the seeders. It is equipped with a full range of features to control the seeder in a durable and compact housing. The high-quality controller is equipped with clear buttons to operate the software.
Artemis - for FX6000 air seeder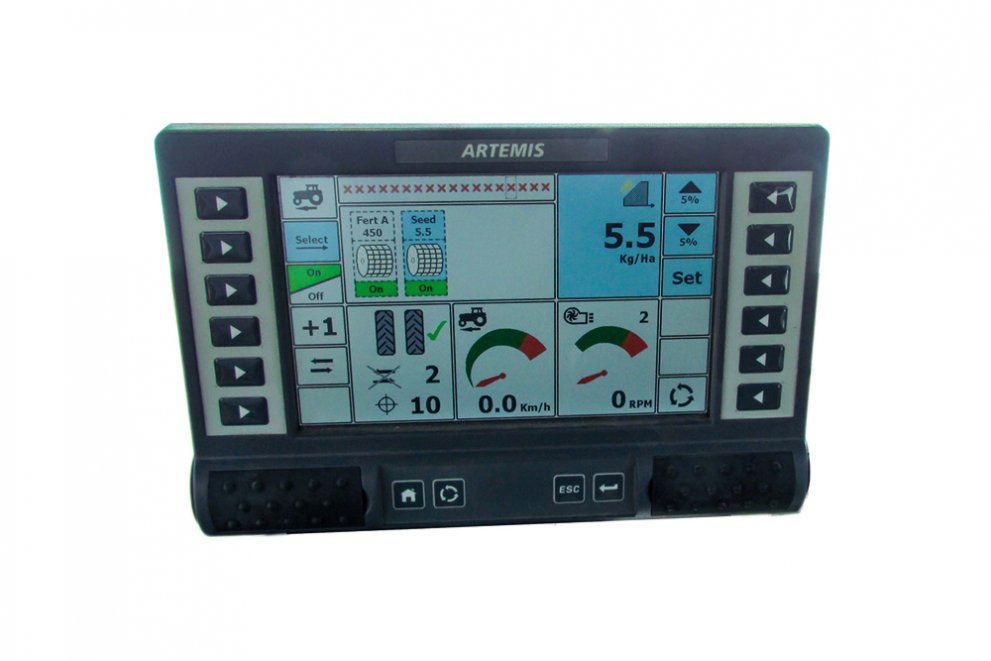 The Multiva Forte FX6000 air seeder is easy to operate with the ISOBUS-ready Artemis controller, which offers compatibility with most tractors.