Productivity & durability
Multiva tillage equipment is designed for demanding and varying cultivating conditions to meet the needs of modern farms.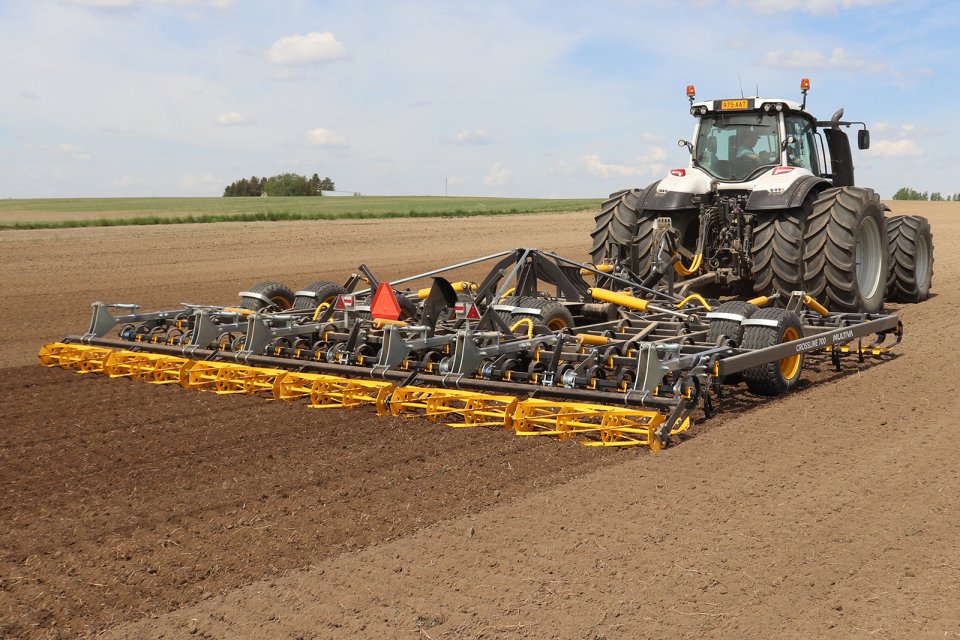 Tine harrows
Multiva harrows are designed to guarantee the best possible foundation for a successful harvest.
Tine harrows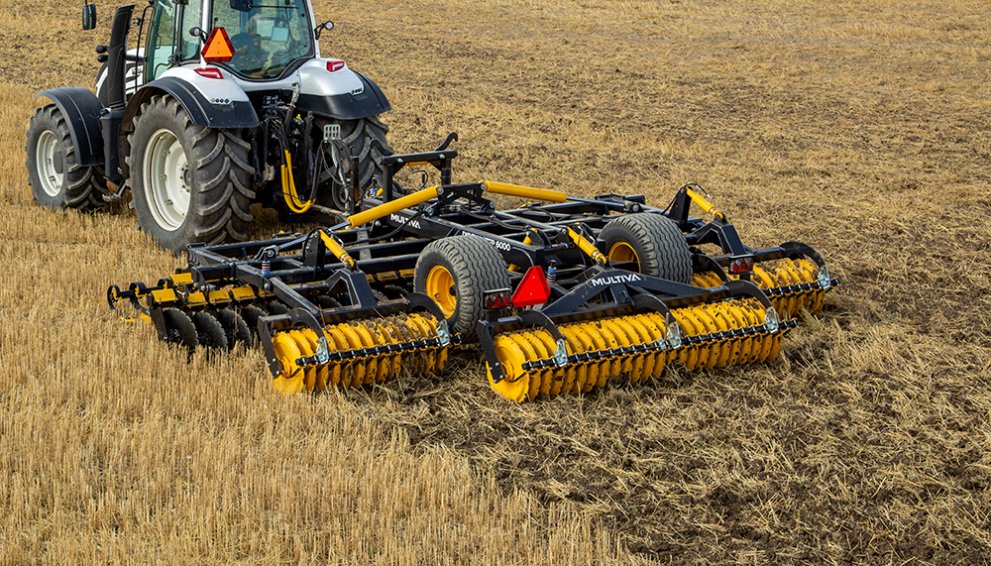 Disc cultivators
Thanks to the carefully considered and tested details, Multiva DiscMaster+ cultivators are true multipurpose cultivation machines.
Disc cultivators