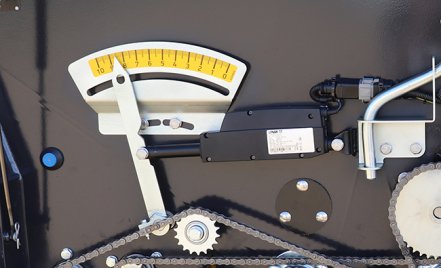 Remote control for metering
With the remote control the fertilizer or seed feeding rate can be adjusted while working. The adjustment is made easily and practically from the control system of the seeder. With SeedPilot Isobus control system the remote control of the fertilizer or seed can be utilized to perform variable rate based on the gps and prescription map.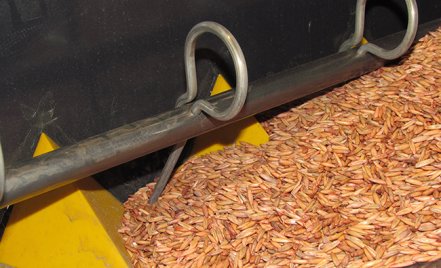 Dispenser axles
In Multiva seeders each hopper can be equipped with dispenser axle which improve the constant flow of material especially with special seeds or with organic fertilizers. In the small seed hopper, the dispenser axle is with pendulum action so that it is especially suited for demanding and light grass seed varieties.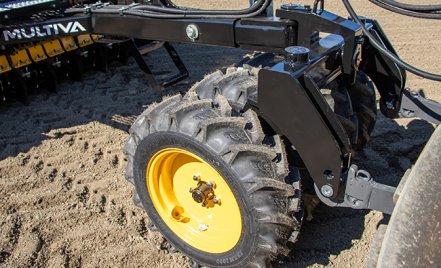 Front packer wheels
Front packer wheels levels and compresses the field surface between tractor wheels helping fast establishment for the whole width of the machine. The front packer wheels which are integrated to the drawbar also make the seeder tractor combination more agile in the headlands.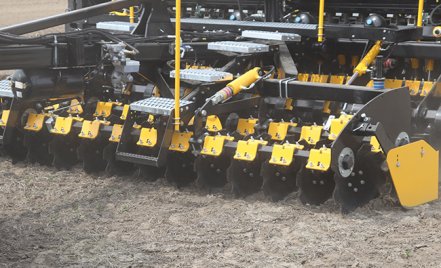 Front disc cultivator
Front disc cultivator can be mounted on Forte and Cerex seeders. The disc section is great at finishing the seedbed right before the seeding coulters. Thanks to the aggressive disc angle the discs can be used also directly in the stubble.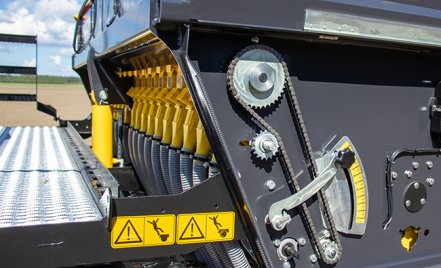 Small seed hopper
In the new Multiva seeders, the small seed / start fertilizer hopper is integrated into the main hopper, but thanks to the movable wall even the small seed hopper's volume can be utilized as part of the main hopper if not in use. The material seeded from the small seed hopper can be flexibly placed either into the seed row or behind the coulters on top of the soil.
Middle markers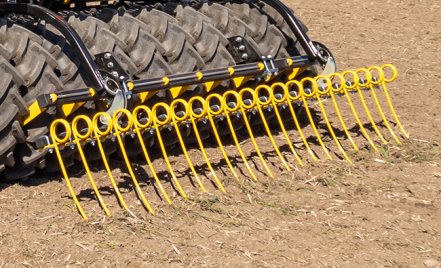 Rear harrow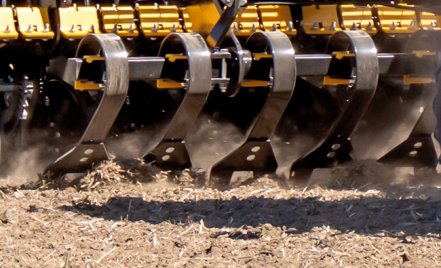 Front levelling board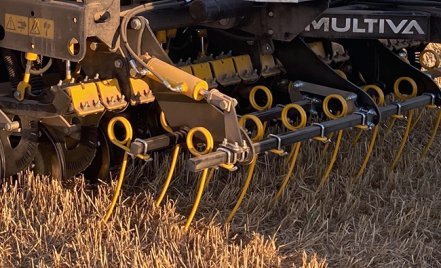 Front straw harrow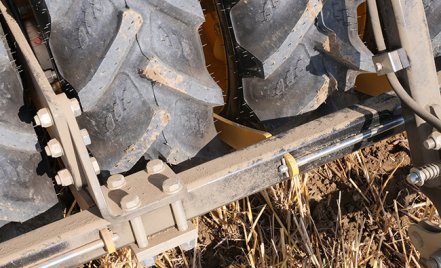 Stone scrapers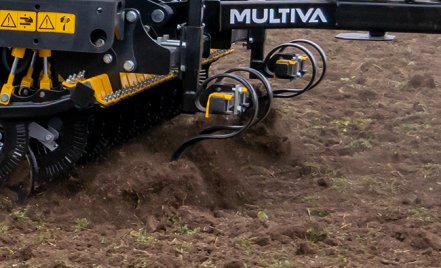 Track looseners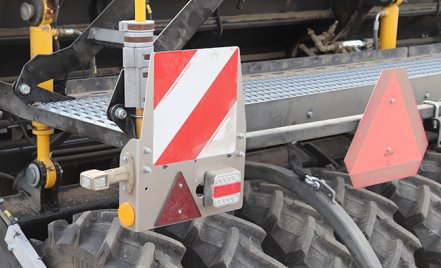 Light and reflector kit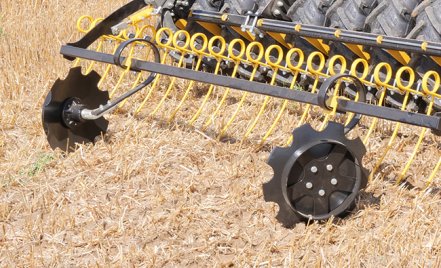 Rear tramline markers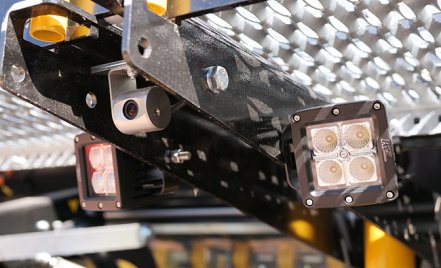 Work lights & camera