Cerex 300/400 accessories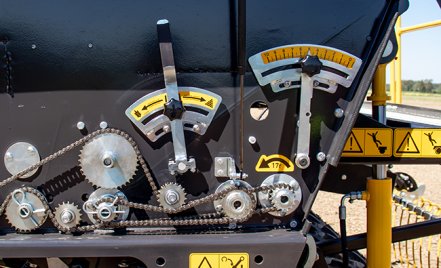 Gearboxes
In Multiva seeders the feeding rate is adjusted with the lenght of the feeding rollers. As an accessory gearboxes are available for both the seed and fertilizer. With gearbox the rotational speed of the feeding rollers can be controlled. With the gearbox equipped seed feeding the most precise and accurate seeding rate can be achieved even with low quantities of small seeds per hectare.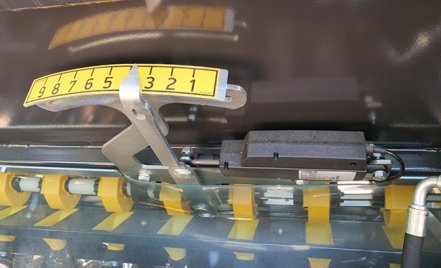 Remote control for the fertilizer
With the remote control the fertilizer feeding rate can be adjusted while working. The adjustment is made easily and practically from the control system of the seeder. With SeedPilot Isobus control system the remote control of the fertilizer can be utilized to perform variable rate based on the gps and prescription map.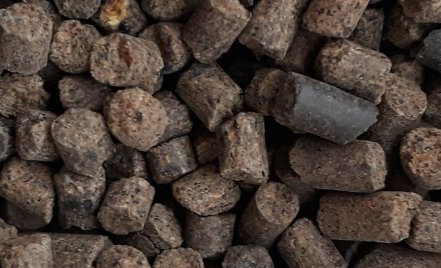 Organic fertilizer kit
With the organic fertilizer kit large fertilizer feeding rates can be achieved. The kit contains higher rate of feeding, dispenser axle and sieves for the fertilizer.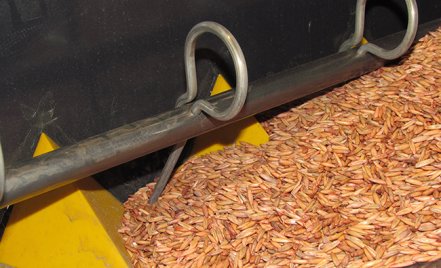 Pendulum dispenser axle
With the pendulum dispenser axle light grass seed varietes and light grains like oats as well as seeds with micronutrient seed treatments can be used without interruptions in the material flow.
Front packer wheels
Front packer wheels levels and compresses the field surface between tractor wheels helping fast establishment for the whole width of the machine. The front packer wheels which are integrated to the drawbar also make the seeder tractor combination more agile in the headlands.
Middle markers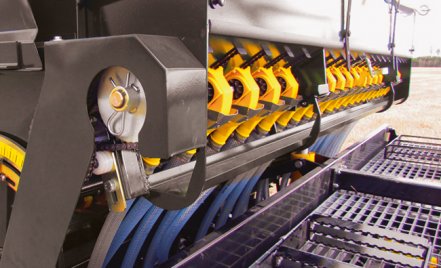 Small seed hopper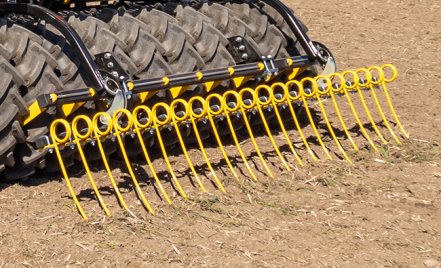 Rear harrow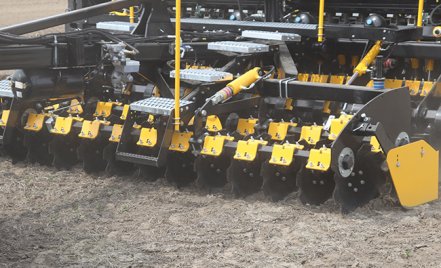 Front disc cultivator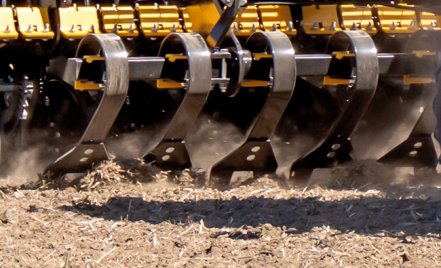 Front levelling board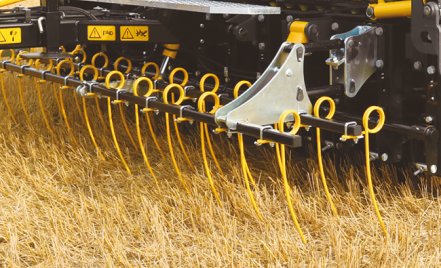 Front straw harrow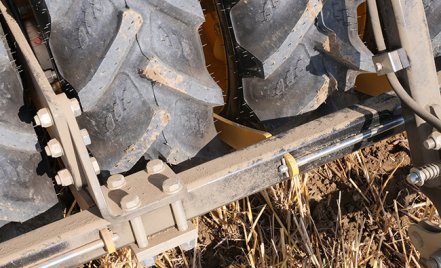 Stone scrapers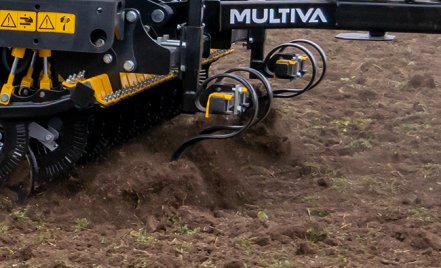 Track looseners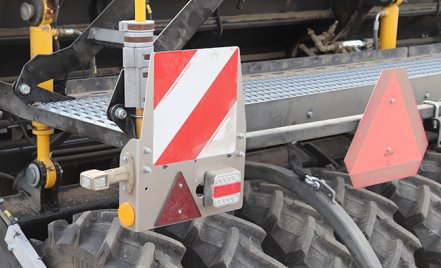 Light and reflector kit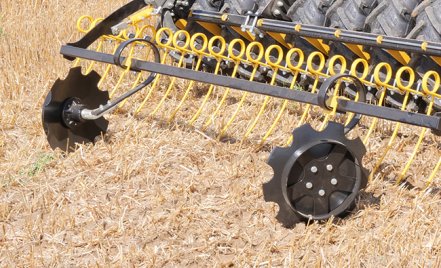 Rear tramline markers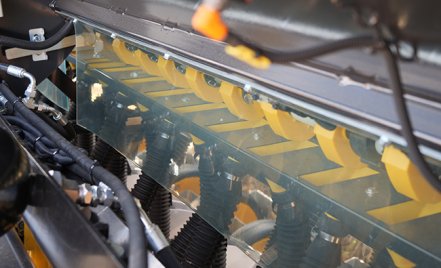 Protection screens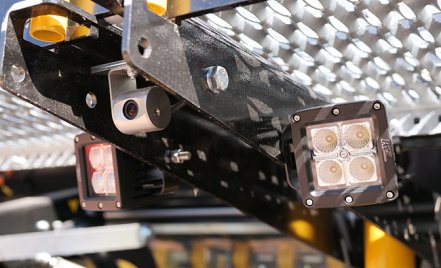 Work lights & camera